Lifestyle Advice in Tarzana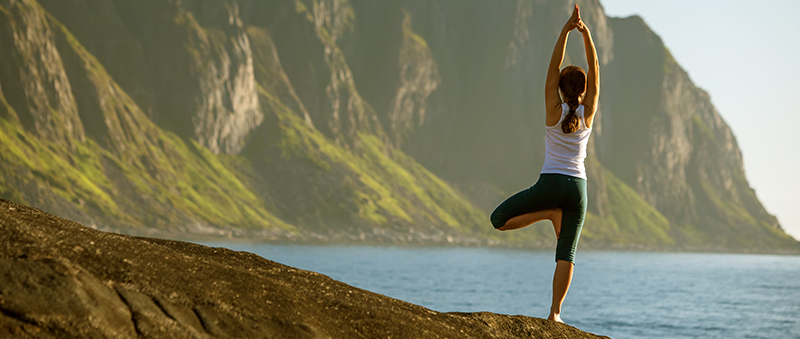 When you're in pain due to a headache or musculoskeletal condition, the most urgent need is to get rid of the pain. While chiropractic care can help you address this, your treatment plan takes a more holistic approach to not only deal with the specific condition, but also prevent it from occurring again in the future.
Lifestyle advice involves "coaching" you towards achieving a healthier lifestyle. Many people understand that maintaining a healthy lifestyle is a broader goal that requires you to take good care of yourself physically, mentally, spiritually, and more. But with increasingly hectic schedules, it can be quite challenging to give your wellbeing the attention and dedication it deserves.
Being healthy doesn't require you to make much adjustments to your daily routine. With professional lifestyle advice, you can find ways to integrate good and healthy practices into your normal activities. Eventually, they will become habits that shape your healthy lifestyle in the long-term. For instance, it may be necessary to avoid certain activities or do some differently to prevent yourself from unknowingly harming your health and body.
Personalized lifestyle advice
The objective of integrating lifestyle advice in your overall chiropractic care plan is to help you achieve your total health and wellness goals, whether it's relieving pain from the neck, back, or headaches, or dealing with other conditions arising from the spine. It can also help you prevent future injury, stress, or pain while improving your day-to-day life and enhancing your long-term emotional and physical health.
Through expert coaching, you will be guided in simple techniques and lifestyle changes that will enrich your life. These may include:
Drinking more water to stay hydrated
Getting adequate sleep at night
Smoking cessation
Walking more
Reducing screen time from the TV and mobile devices
Attaining work-life balance
With personalized lifestyle adjustments, you should be able to remain healthy, stress free, and pain free as much as possible.