Sports Injury in Tarzana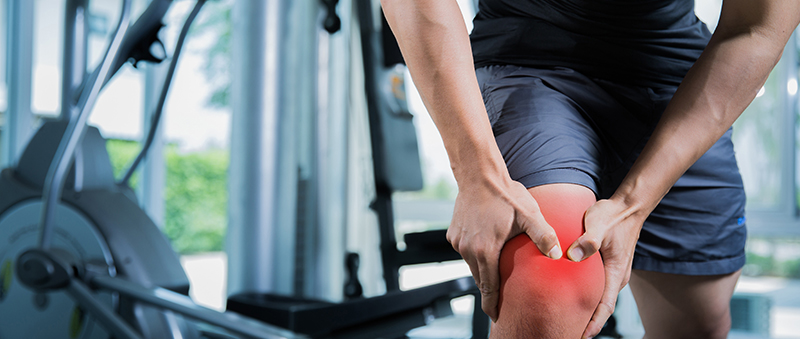 Exercise and sports are great ways to maintain a healthy lifestyle, but whether you do it professionally or for leisure, there are risks involved. Factors such as improper warm up, excessive training, perilous training equipment, and inappropriate training methods can lead to injury, as well as muscle imbalances and structural abnormalities that increase the risk of injury to the spine, shoulder, elbows, knees, and ankles.
Every now and then, a story emerges in the media of a professional athlete who has suffered a horrendous injury that may keep them out of play for weeks or months, or even end their career. Because of the pressure their sports put them under, they usually have to rely on drugs and sports medicine specialists to reduce the risk of damaging their muscles, joints, and bones. Drug-free chiropractic care is a great alternative for not only treating sports injuries, but also preventing them in the long-term.
Getting to the root of sports injuries
Chiropractors specialize in treating a wide range of sports injuries, including shoulder sprains, lower back pain, neck pain, achilles tendon injuries, hamstring and calf strains, thigh and groin strains, and so on.
The objective of chiropractic care is to identify and correct the root cause of the discomfort or dysfunction, strengthen muscles, and enhance neuromusculoskeletal function. The non-invasive treatment offered by chiropractors depends on the severity of the injury and its location, and may include adjunct modalities. Soft tissue therapies, and joint manipulation and mobilisation.
This can then be supplemented with individualized rehabilitation exercises, nutritional planning, and lifestyle advice to facilitate faster and total recovery. During treatment, athletes should be prevented from participating in any activity that may cause the injury to relapse.
Chiropractor near you
As a professional athlete, amateur athlete, weekend warrior, or an ordinary person living an active life, you can always seek the help of a chiropractor to help you treat and prevent sports injuries so you can restore your original condition and even perform better and more energetically in future.